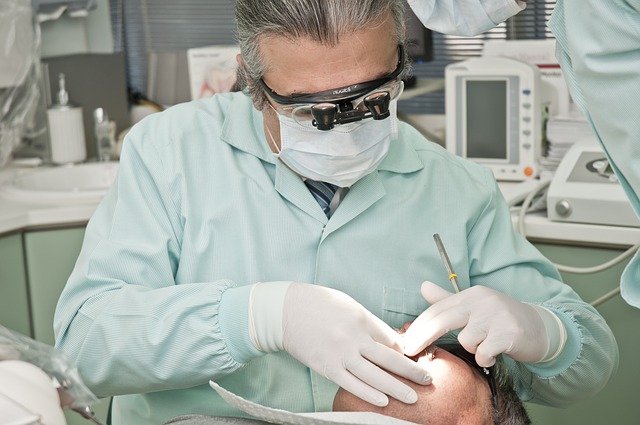 Doctor Recommended
I have a general practice doctor that comes to the house.  I have not seen a dentist in three years.  It was really time to see a dentist.  The doctor recommended a dentist who could come to the house.   I called the dentist and he came to the house.
Dental X-rays
The dentist began by taking x-rays of my teeth while I was in bed.  He looked in my mouth and saw that I needed two new crowns.  He said that this would cost $5,000.  I told him that I have dental insurance.  He told me that he does not take that insurance and that he was very sorry for people who had that insurance company.  He apparently did not think highly of that insurance company.
He left my house while reminding me that I would need the new crowns. We talked a little about Star Trek.  We parted amicably.