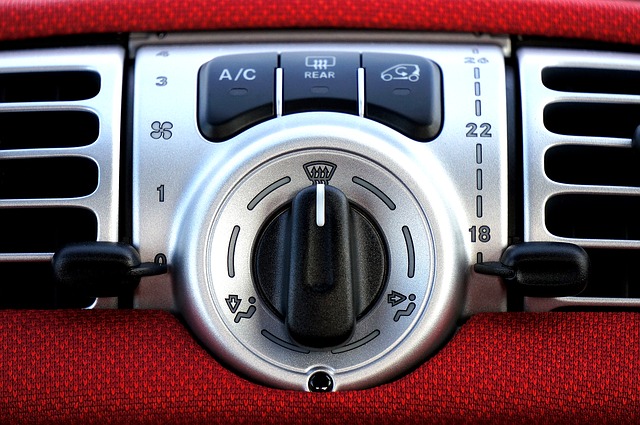 Oil Change
I own a handicap van.  It is not a new van.  It is on old used handicap van.  It is a 2006 Chrysler Town & Country.  Of course, it cost much less than a new van.  However, an old used van is going to have many more problems than a new van.  It will cost a lot of money to fix an old used van, but then I knew this when I bought it.
I took it to an AutoSpa for an oil change and air conditioning service.  I finally realized that it needed help with the air conditioning when (a) the air conditioning did not work and (b) I hear this really bad grinding sound from time to time.  It was still summertime, but it was the end of summer.  I don't use the van as much as I had expected originally.  At first, I drove the van, but now I let another driver handle the driving for me.
It was time for an oil change and Autospa is usually empty, or almost empty, and can do a 10 minute oil change.  There are probably less expensive places for an oil change but most places take much longer to do an oil change, not because the are slow at doing oil changes, but because they are so busy that there is a long line.   Of course, the driver costs money and that is a factor too.
While doing the oil change, an Autospa employee broke the dipstick, and Autospa agreed to provide me with a new dipstick at no cost, which they later did.  I put in regular oil since the van is not used much anyway.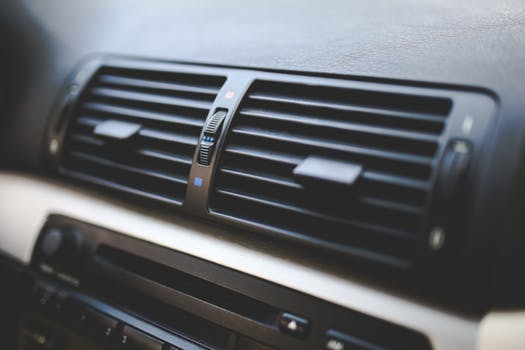 Air Conditioning Service
Then came air conditioning service which did not go well.  I was told that they could not do air conditioning service, because the compressor was broken.  I was directed to take the van to two different places.  The first place was closed.  The second place was way too busy to do the job, but that place directed me to a third place that could do the job.
MS Patients Need Air Conditioning
At the third place, I was told that I needed a new compressor and an air filter, and that it would cost $900.  Frankly, I have MS, and I really did not have much of a choice.  Many people with MS can not tolerate the heat.  We lose function.  We can hardly move in the heat.  It is not a matter of leaving the car window open, because the hot air blowing does not help much.  For someone with MS, air conditioning is not a luxury, it is a medical necessity.
Waiting for Air Conditioning
It took about three hours to get the parts and install the new parts.  They also put in new freon.  I waited for the repair.  Finally, the air conditioning was working and I felt much better in the van.  We went home.