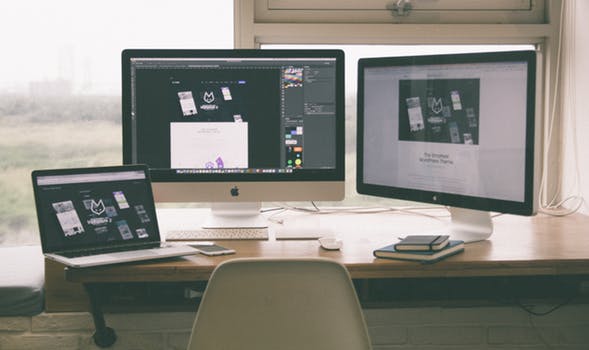 New Products
There are some changes on the website that I want to share with you.  I am now promoting KardiaMobile and Ring doorbell.  Both of these products can help handicapped persons (and those without a handicap).
KardiaMobile
KardiaMobile allows you to take a medical grade ekg most anywhere.  It is Alivecor® KardiaMobile EKG Monitor | Wireless EKG | Captures Heart Rate, Rhythm & Symptoms for Early Detection of AFib | For Smartphones & Tablets | FDA Cleared.  You can get a medical grade ekg at home, in the office, at a restaurant or almost anywhere else.  When I needed medical clearance for my pump operation to change the battery, I needed an ekg.  I flunked my first ekg although I thought I had a good heart.  Well, you never know.  Fortunately I passed my second ekg.  If you are concerned about heart health, this is a product to look into on my Products page.  Please go to my Products page.  Thank you!
Ring doorbell
The other product is Ring doorbell.  This product allows you to see who is at the door and tell the person that you are on your way.  I have missed countless delivery people, just because I could not get to the door in time.  It was a real pain when I could not get to the door in time to get my medicine, and the medicine ended up at some carrier's delivery center for me to get.  It also has an alarm if someone is stealing your packages.  Please go to my Products page.  Thank you!
Freebies
Also, I have begun offering Freebies that will hopefully help make your life easier.  My first Freebie is a Weekly Pill Reminder that will help you remember when to take your pills (medicine).  You can tape it to your refrigerator.  It also means I am starting to collect emails.  Come subscribe to the email list, join the community and get a free Weekly Pill Reminder.   Please go to my Freebies page.  Thank you so much!