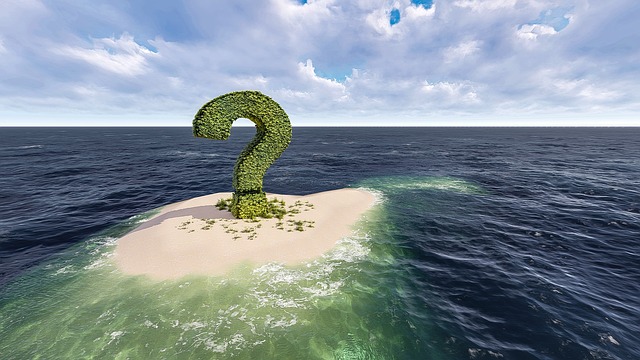 Time to get out more often
My wife decided that I should get out more often, so she arranged for a driver to take me around on Saturday.  She suggested, and I agreed to have her start the van on Friday to make sure the battery works.  Usually, when we start up the van, we let it run for about half an hour to charge up the battery.   She started up the van without incident and returned a half hour later.  There was smoke coming from the van.  She shut off the van and told me what happened.
Water on the ground
She said there was water on the ground.  I am not an auto mechanic, but it may just be a faulty radiator hose.  I hope.  I called the repair shop, but they could not take the van until Monday morning.  I will call the shop Monday morning.  This repair shop will come to my house.  Pick up the van and deliver the repaired van to my house.  Of course, they charge extra for this service.
Cancel the driver
We had to cancel with the driver.  I had hoped to eat at a local Subway (I was thinking of a tuna fish sandwich), and deal with my new Medicare card.
What is with the new Medicare cards?
Medicare has decided to issue new cards that do not have people's social security number on it.  Instead, a special Medicare number is on the card.  This is supposed to be a new security measure.  I have tried multiple times to memorize the new number with letters.  Let me tell you this has been almost impossible for me.  I am still working on it.
To laminate or not to laminate
However, there is one thing that I know and it is that these Medicare cards become a crumpled mess after awhile.  It is a good idea to go to an office supply store and have them laminate the card before it becomes unrecognizable.  This keeps the card in good condition for many years.
Another time
This what I had planned, but the van had other ideas.  I will try to do this another time.