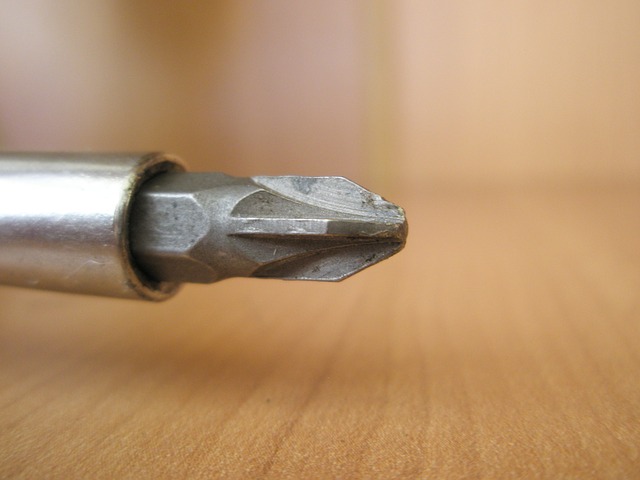 Web design
Before I get to the substance of this post, let me mention that website design is easier said than done.  My second Freebie, Questions for Doctor, seemed good, but it didn't appear quite right.  Eventually, I figured out what was wrong.
Put the name of the website on the Freebie
I had forgotten to put the name of the website on the Freebie.  It should be easy enough to fix, or so I thought.  I use a graphics program called Canva to create my Freebies.
Consider an iPad
I also use an iPad to do most of my web design, Pinterest pins and web posts.  The iPad seems to anticipate my next word and helps me write my posts.  This is a great help for a handicap person like me.  If you are handicapped, consider getting an iPad to help you write to friends and family.
Canva issues
Apparently, I had created the Freebie using Canva version 2.0, but Canva for iPad was now up to Canva 3.0.  Of course, graphics created with Canva 2.0 cannot be edited with 3.0.  Canva is having some real problems with iPad.  I can no longer turn my iPad horizontally to use Canva.
Android to the rescue
Canva is aware of these problems, and is working on it but that doesn't really help me.  I had to use my Android phone with a tiny screen to do graphics editing.  This was not easy.  Then I had to replace the old Freebie with the new image on the website and the one in the email.  Well, I did it.
Oh yes, the screwdriver
Back to the Irwin screwdriver, it is a little lifesaver. Not only can I put batteries in toys, see my previous post – Toyland, it helps me with many other things.  I can tighten my over bed table and fix many things with it.  The Irwin screwdriver can be found on my products page.
The power of 8 bits
It has 8 bits which means that one screwdriver doubles as 8 screwdrivers.  I do not have the space in bed for an 8 piece screwdriver set, but there is room for one stubbie screwdriver.  You unscrew the yellow portion to reveat the 8 bits.  It is like having 8 screwdrivers in one.
A little bit goes a long way
Granted, the bits are small, but not tiny, and not always easy to pull out, but it seems to magnetically pop into place.  This holds in place well when you are using it.
The magic or magnet is inside
I hope this helps people who are handicapped have access to a multitude of screwdriver bits.  The bits are inside the screwdriver.  Actually, this may be helpful to people that are not handicapped as well.
The link is coming soon
I will be placing a link to the Irwin screwdriver on my products page shortly.  Please watch for it.
Happy Turkey Day
Meanwhile, I want to wish everyone a great Thanksgiving day.  A neighbor was kind enough to bring over some turkey.  I wish everyone the best Thanksgiving day.